Start Strong
Is your SaaS business idea worth pursuing? Evaluate it with this worksheet.
---
"Going through the Start Strong checklist gave me some actionable food for thought and was well worth the price of admission.

Overall, it's a quick, helpful reminder of what matters most when deciding where to put your time and which ideas are worth pursuing first."
Rob Fitzpatrick, bestselling author of The Mom Test.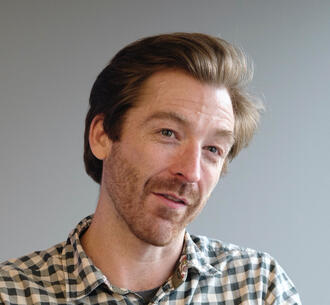 ---
What's a good SaaS business idea?
As a founder, your most precious resource is time. Naturally, you want to work on your best idea. The one that will take you closer to your personal and business goals. This workbook will help you achieve that.
What if you knew how to pick your best idea with confidence?
This guide will help you evaluate your SaaS business ideas in a structured and repeatable way.

It contains 18 criteria to check your idea against, based on research into what successful founders look for.

This workbook will eliminate non-starters BEFORE wasting days or weeks trying to validate them.
Who is this for?
First-time founders, developers and indie hackers who are new to building SaaS businesses, and want to ensure they are working on their best ideas.
Refunds
Not happy with it? No problem. Full refund, no questions asked.
What's included
An 18-point evaluation guide, with descriptions, examples and quotes from successful founders.

A Google Sheet evaluation tool for easily evaluating and scoring your ideas.

Printable PDF worksheets.

References to all research material, including articles, podcasts and videos.

And NEW for 2021: a 1-to-1 video call with me to help you work through your idea. Just pick the "eBook, worksheets + personal video call" when purchasing.
---
Get It
---
Reach Out
Start Strong
Your worksheets